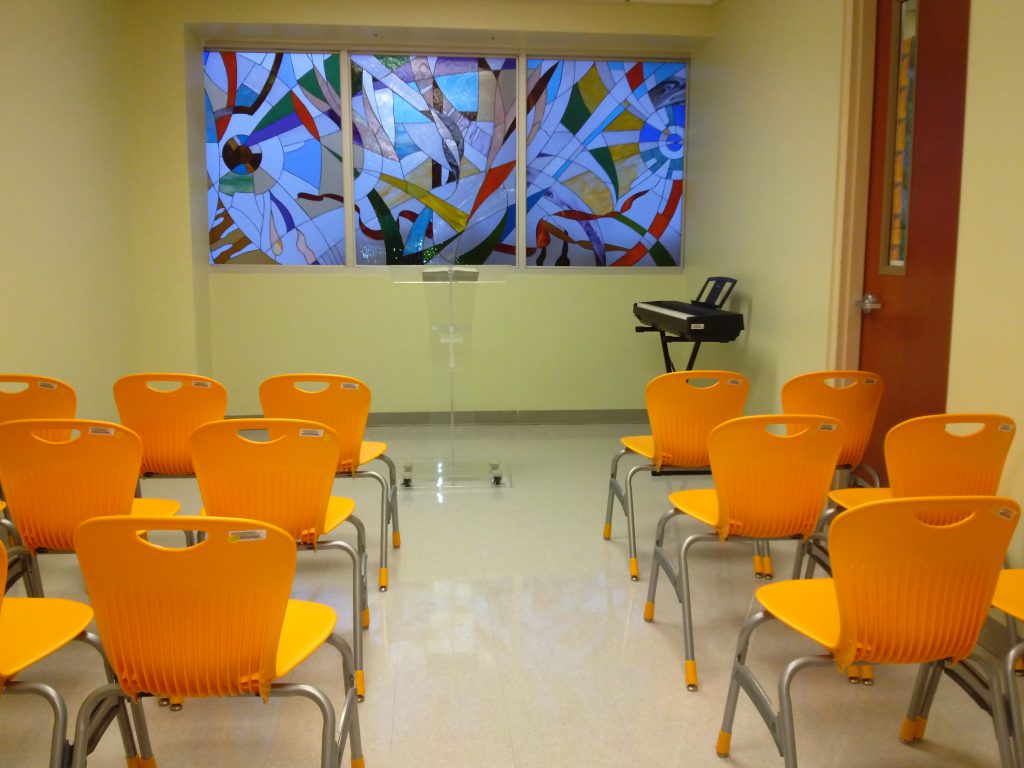 In your moments of happiness, worries, and sorrows, I am here to listen, I am here to help you, and always willing to talk.
Mission
We accomplish our Mission from a Pastoral that is:
Life-giving

: We offer you accompaniment on vocation and faith matters and on crisis and decisions making moments offering a confidentiality environment.

Institutional

: We express the Christian and ecumenical character of the institution.

Social

: We contribute to the development of new models that helps us respond to present social and moral challenges to project our ecumenical and Christian values.
Services
Theological reflections

Prayer and Preaching Service

Spiritual Counseling

Pastoral Care

Solidary accompaniment

Opportunities for Bible study

Worship moments

Meditation and Prayer Moments

Community Service
Spiritual Resources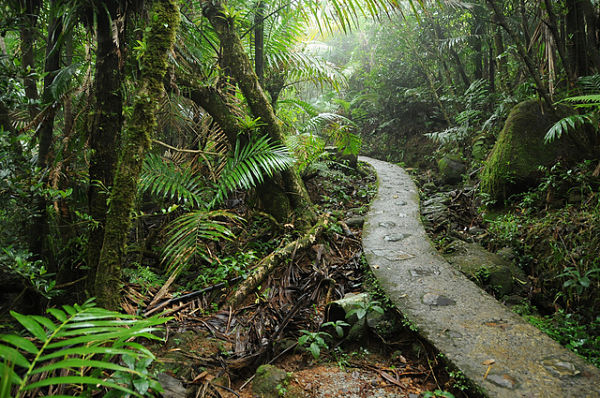 The Chaplaincy Office invites you to explore these links for spiritual care
Contact
Reverend. Ileana Vargas Santiago, Director of Chaplaincy Office
(787) 765-1915 ext. 1013
Email: ivargas@opto.inter.edu