Here you will find a
listing of helpful websites
related to optometric employment
to assist
our students, alumni, and other optometrists in Puerto Rico and abroad
with their job search.
Residency Programs:
Job Resources: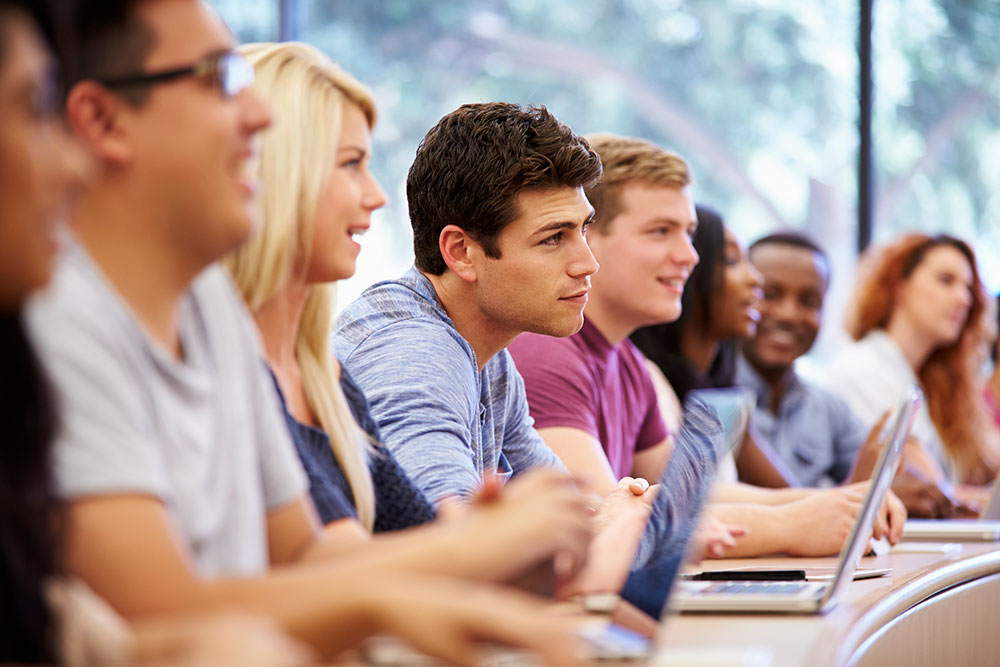 Job Offers:
The School of Optometry of the Inter-American University of Puerto Rico is pleased to post job offers and practices for sale for the benefit of our students, alumni, and other optometrists in Puerto Rico and abroad.
Please submit the information to be posted to development@opto.inter.edu
or to:
Development Officer
787-765-1915 Ext. 1002
development@opto.inter.edu
The School assumes no responsibility for the content and/or accuracy of the listings received. We reserve the right to edit or refuse any submission. The job opportunities received will be posted within a week, free of charge for one (1) month on our webpage, after that; if the position is not filled, providers may request to repost the position.
Current Offers: